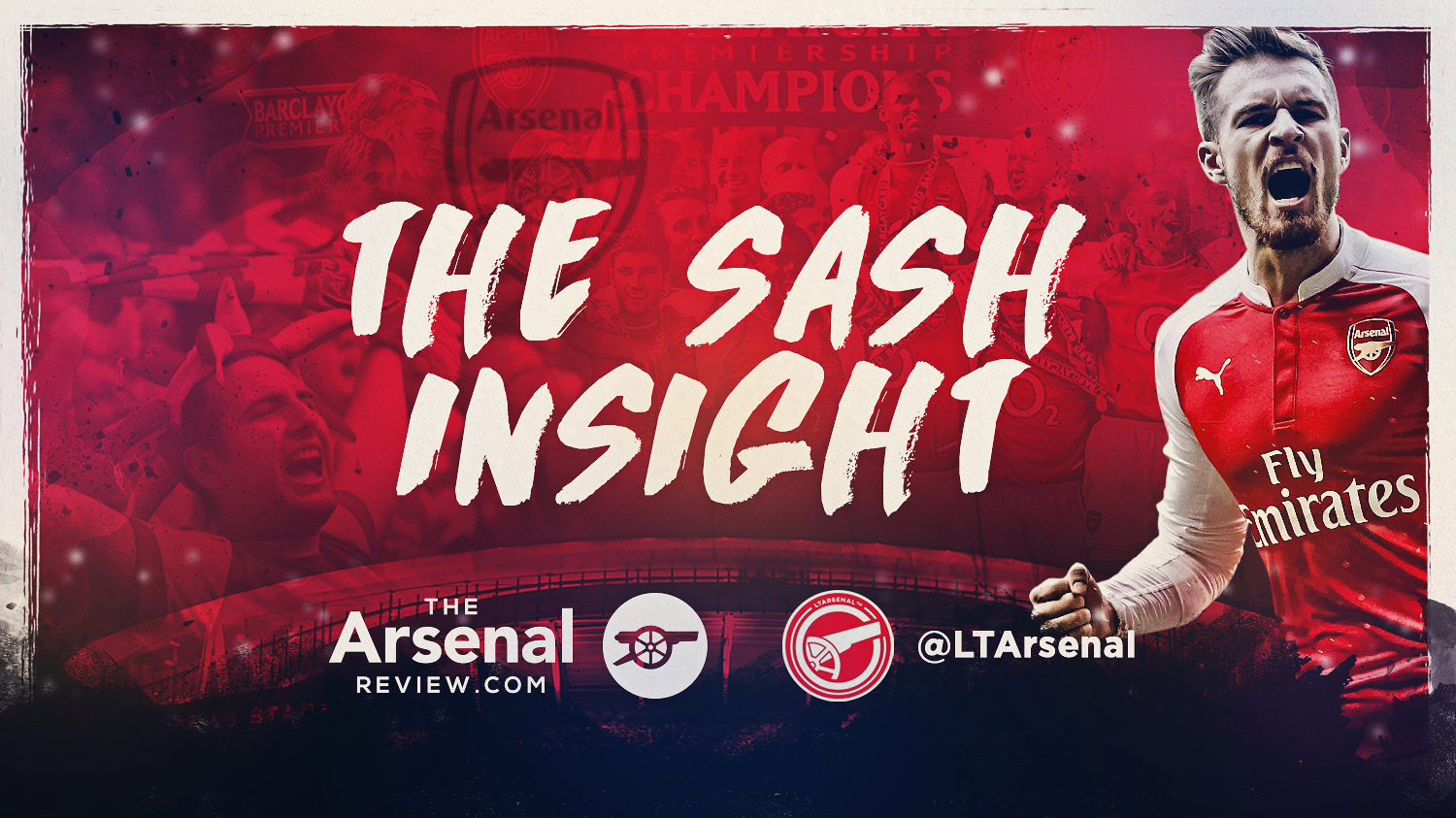 There have been plenty of reports linking Aubameyang away from Arsenal. However, 99% of these are not from reliable sources. Everybody loves speculating and since there is a lengthy break from the game now due to the coronavirus outbreak, these rumors have only intensified further for obvious reasons. While I do not rule out Auba leaving in the summer, him staying is also a likely possibility for a multitude of reasons.
The player loves Arsenal and that is exemplified by his work rate on the pitch and off the pitch activities. When he missed that chance against Olympiakos, you could see how much it meant for him to try and help his side qualify to the next round. In addition to this, at 31 years of age (he will be in a few months), there are not too many clubs that would want him as well as make him their main man. Barcelona and Real Madrid are covered. At Juventus, Ronaldo is the main man. He wouldn't really suit Antonio Conte's way of playing at Inter and Atletico Madrid are on par with Borussia Dortmund, a club Auba left in the first place to come and play in the Premier league. The club I could see him signing for potentially is PSG, with Icardi wanting to go back to Italy. But then again, he's already experienced the French league and the only real challenge for the Paris based club would be the Champions League.
What is really pertinent though is that there are very few top European clubs Aubameyang can go to and be the main man straightaway - something he is used to at Arsenal. The team is built around him, he's earned the respect of the squad and endeared himself to the fans. And this could prove to be the factor which turns his head toward Arsenal.
Aubameyang has been carrying Arsenal on his back ever since he joined the club back in 2018, with 49 league goals in just 74 games. What makes this all the more remarkable is that this is a team that has largely under-performed. It is important to understand that Aubameyang isn't your average 30 year old either. His fitness levels are remarkable. In the past 9 seasons, the LOWEST LEAGUE APPEARANCES he has made is just 29. His best quality isn't his pace, it is his positional awareness and instinct inside the box. A 34 year old Aubemeyang will still be very valuable as he knows how to find the back of the net and has the instinct.
Players who score 20 goals a league season don't grow on trees. Aubameyang is on course to win his second golden boot in 2 and a half seasons at the club. To replace Aubameyang's output, we only need to look at the cream of the crop and those players do not come on the cheap. Such players tend to go over £60/70m pounds and as we saw with the likes of Morata to Chelsea and Lukaku to Manchester United, those type of transfer deals can go awfully wrong. The other alternative is to sign someone young and upcoming who may be £20/30m cheaper, but to expect them to make it immediately is a long shot. If Aubameyang leaves, we need to go in another direction and change the way we play completely, which isn't easy at all.
It makes sense to pay Aubameyang a big wage and extend his contract - Both financially (when you look at alternatives) and in terms of competing on the pitch. Personally, I think he will extend with us and become a legend here, but let's see.