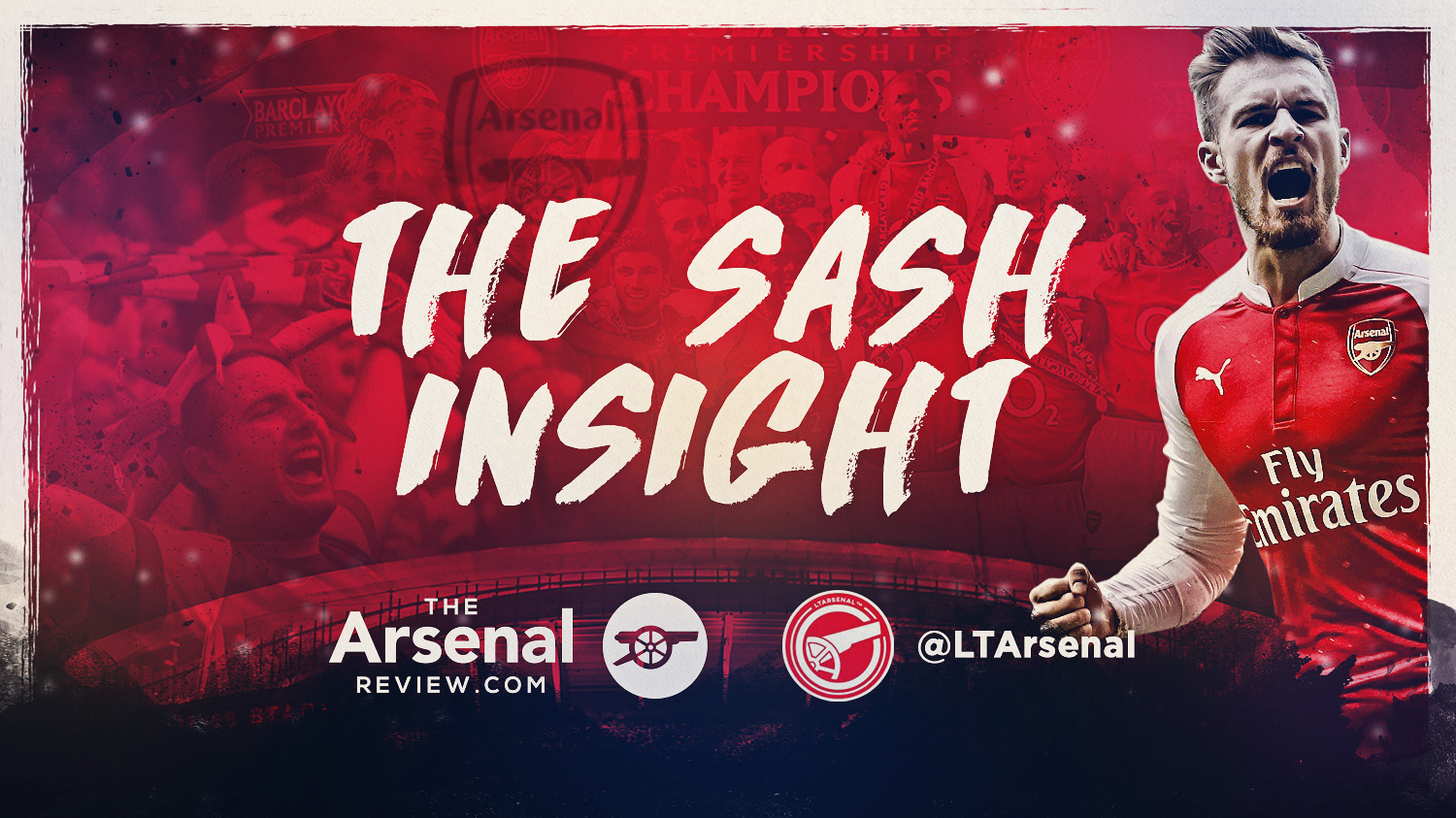 If there's one thing we've discovered this season, it's the fact that Arsenal's midfield is our biggest weak point and not our defense.
Arsenal have failed to build a well balanced team in the last 4-5 transfer windows. We've signed some good individual quality, sure - but as a collective we are lacking diverse skill sets, especially in the middle of the park.
Now I'm not saying Xhaka, Guendouzi, Ceballos and Torreira are all the same. Granit Xhaka, for example is a great passer and has a physical presence about him, but has some defensive naivety at times. Dani Ceballos is very good at beating a press and playing a pass to the final third. However, he lacks athleticism and tends to get drawn to the ball. Guendouzi is the most talented of the lot, but he's just 20 and has things to work on, such as his positioning. Torreira is the best defensively - however he plays fewer progressive passes than any of our other midfielders and lacks the presence that the top #6's in the world have.
What I am trying to say is that these aforementioned players are build up players who are neat and tidy on the ball, but they hardly have an impact in the final third.
The only real variation in the type of player we possess in our ranks are Joe Willock - who is a box to box player, and Mesut Ozil who thrives in the final third. The issue though, is that for the former, it is his first proper league season and he cannot be rushed in. The latter is past his best years and is in an era where conventional 10's aren't the norm. Courtesy of Jurgen Klopp and a few others, athleticism and energy is becoming more and more important every single day. A 31 year old Ozil simply lacks the energy and intensity that is needed to perform on a consistent basis at the highest level.
Look at a team like Man City on the other hand. They had Rodri and Fernandinho as almost flawless players to play at the base of midfield. They have the modern day #10 in Bernardo Silva, Kevin De Bruyne and Phil Foden and a #8 to arrive in the box as well as help in the build up in Gundogan. We cannot compete with City's financial strength. However, us signing players of the right profile for the betterment of our squad would be a good start.
Our midfield woes are best summed up in this stat:
Goals/Assists by the Arsenal central midfield/Attacking midfield in the Premier league last 5 seasons:
2015/16 - 38
2016/17 - 35
2017/18 - 40
2018/19 - 27
2019/20 - 7
This decline in output from midfield started under Unai Emery who had an obsession to play 2 or 3 #6's in the middle. in the last 2 seasons, Aaron Ramsey had 25 goal/assist contributions in the league, more than any other player of ours. Losing him on a free and then trying to replace him with another buildup player in Ceballos was a catastrophic move and has led to our midfield becoming one dimensional. We need to ask ourselves a question - for such a drastic reduction in goal involvement from the middle, do we look more solid? The answer is no.
We are still open in midfield. We need specific profiles in the middle and players who can specialise in them. The lack of plan B to fall back on and change things isn't there and I'm sure Arteta being a midfielder himself who has excelled in different roles, recognises this.
Ideally, I want us to sign a new midfield altogether. A #6, #8 and a modern #10 capable of operating in a 4-2-3-1 and 4-3-3 is essential. We cannot afford to go into next season with the same midfield or our results won't change. Over to you, Don Raul.